Nigerian Actor Kicks Over Breath Taking Photos Of Big Brother Titans House
Nigerian Actor Kicks Over Breath Taking Photos Of Big Brother Titans House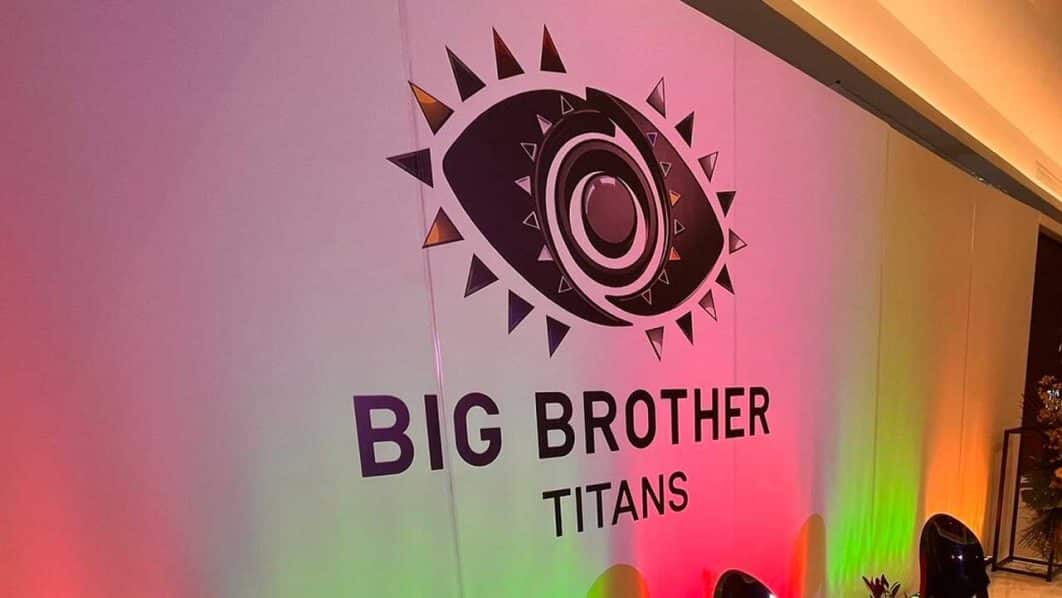 Nigerian actor, Emeka Nwagbaraocha has reacted to the unveiling of the Big Brother Titans house, a special edition of African most famous reality TV show, which commenced today, Sunday, January 15, 2023.
Naija News earlier reported that BBTitans is a remodel of the popular Big Brother Naija (BBNaija reality show), usually hosted in Nigeria as it combines Nigerian and South African 'giants' cohabitating for 72 days engaging in a series of activities..
The organizer of the show Multichoice had announced that Big Brother Titans will be held in Johannesburg, South Africa.
Following the unveiling of the house, in which the contestants will be staying for the next 72 days, Far From Home star, Emeka called out the organisers of the show over the house .
The BBNTitians' house features elaborative colors embellished with artistic design, a large swimming pool and jacuzzi.
According to the actor, the design of the house meant for both countries, reportedly located in South Africa is top notch as compared to the version of the house designed for housemates in Nigeria during the last reality show.